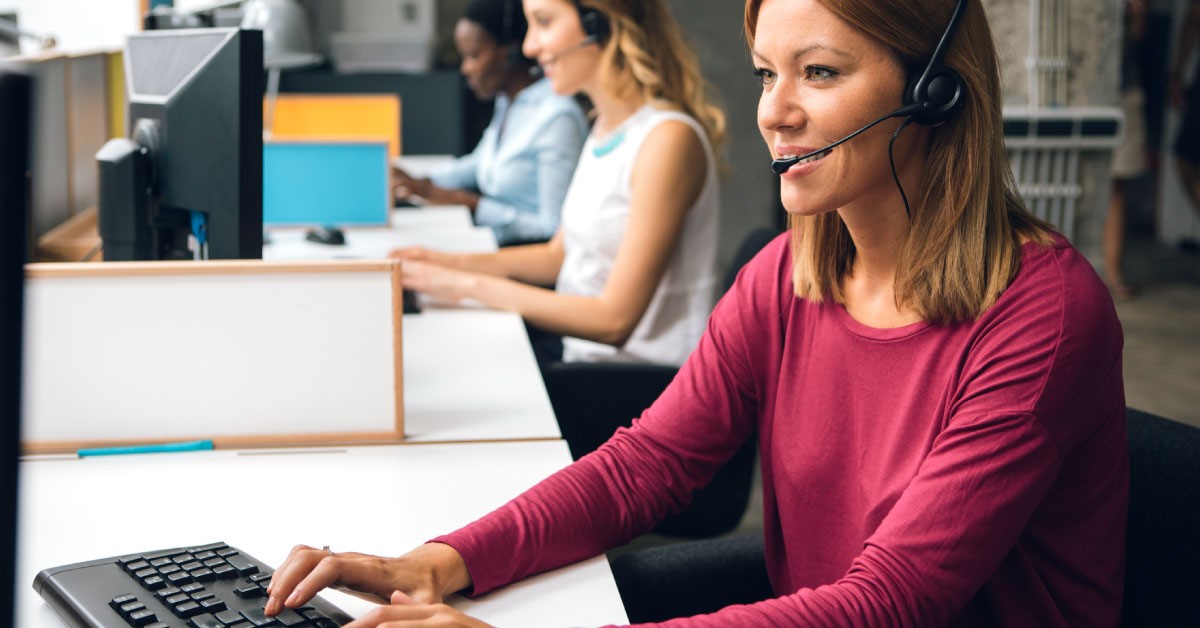 At Pittsburgh Telephone Answering Service, we pride ourselves on standing out from the rest of the answering service companies out there, and that's because of our commitment to our staff, our clients and their businesses. When you hire Pittsburgh Telephone Answering Service to handle your company's telephone needs, you're not hiring an outside service that uses a standard approach for every customer: you're hiring an extension of your own business.
Our goal is that when customers call your business, they will feel like they are speaking directly to a receptionist in your office and not to a third party operator. That way, your customers receive the personal attention and care they are looking for, which leads to your business's success.
So how do we do that? At PTAS, we focus on our people. All of our exceptional telephone operators and staff members are experienced and educated in the specific industry they serve, whether that's the medical field, the construction industry, or anything in between. They are highly trained in the terminology and inner workings of that industry, so they are aptly prepared for any questions and concerns incoming callers may have. Beyond that, our operators work directly with the businesses they serve to determine the specific terminology and protocols of that individual company, from the phrasing they should use when they answer the phone to the method for forwarding messages. This ensures that every element of your telephone service reflects your unique business and is, essentially, an extension of that business.
We believe it is crucial that your phones are tended to by the best in the business, so all of our operators have extensive experience and rigorous training in their field. What sets PTAS apart from the others is our commitment to our people: to our staff's expertise and education, and to our clients' needs and success.
If you would like to learn more about the services Pittsburgh Telephone Answering Service can provide or schedule a consultation, visit our website or give us a call today. We look forward to working with you and are confident we can help your business thrive.