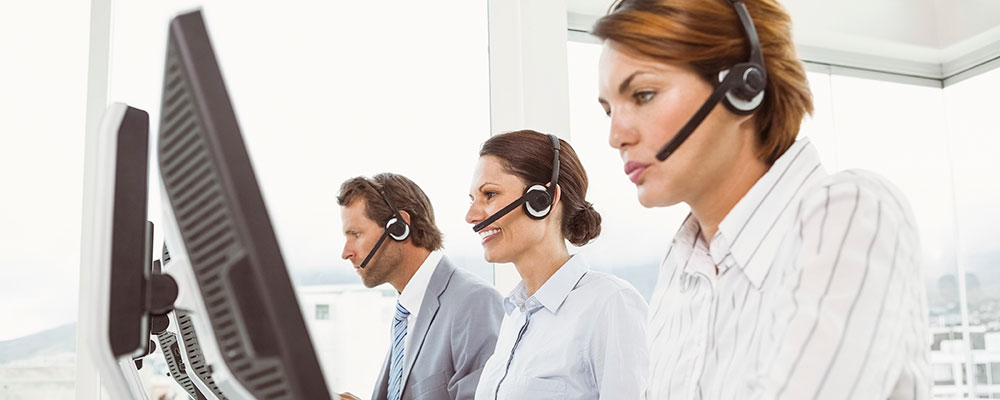 Safeguard your business. Back up your phone line with our call protection services.
We can keep your business running during times of disaster or line disruption. We provide call protection to maintain phone service for you with back-up systems and contingency planning.
Simple disruption
If a wind storm knocks over a phone line or if electricity at your business is lost, we will be working to answer your calls so that you do not miss a single business inquiry or patient emergency.
Disaster Recovery
In times of recovering from a disaster, such as the aftermath of a flood or fire, your business could be down for the count losing revenue as each hour of each day passes. We can help your business to maintain daily operations and remain "open" during these devastating times.
Back-up Systems
Redundant systems with two phone companies in case service with one company is lost.
Back-up generator system in case of power failure.
Relationships with off-site call centers where lines can be forwarded if our facility is damaged.
An excess of available ports to ensure that our facility can support an influx of incoming calls to avoid busy signals.
T-1, DID, POTS and fiber-optic lines.
To learn more about safeguarding your business with our call protection, contact us.