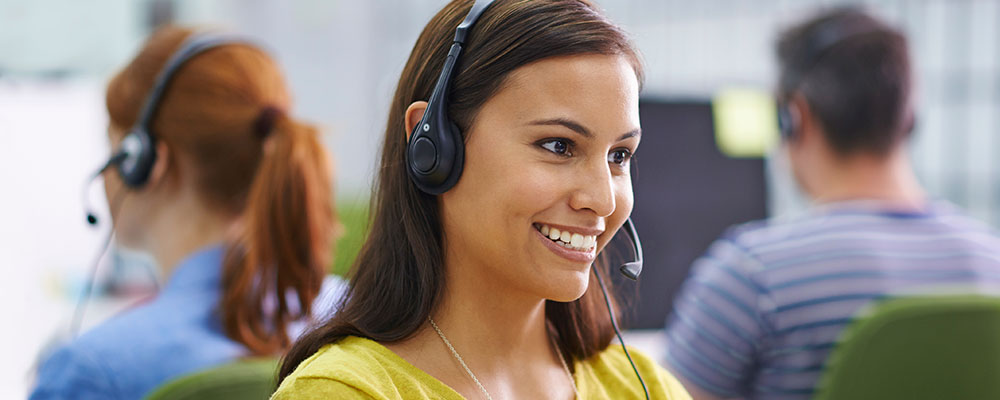 Free Yourself from Your Phone.
Let our answering service free you from your phone so you can focus on what you do best. Use us as an extension of your own staff, and let our skilled professionals obtain the information you need and deliver it with accuracy and speed to the right people at the right time.
Customized:
Our dialogue with your callers and the information that we capture is fully customized based on your industry and personal preferences. Your messages include details that you need most to effectively and efficiently operate your business.
Flexible:
You can use our services when it best fits your needs:
24/7 as your live receptionist.

When your business is closed - evenings, weekends & holidays.

On-call services.

After-hours emergencies.

24/7 customer service.

Potential new business opportunities - Make the most of your advertising dollar & don't miss another call (they won't leave a voicemail they will call someone else!).

Sporadically throughout the business day.

Lunchtime.
During company-wide meetings.
When all of your phone lines are in use - your phones can automatically forward to us.
When no one is available to answer the phone - after a set number of rings we can answer your line for you.
Cost Effective:
You pay only for the operator time that you use. You pay no payroll, no medical, no dental, no workers' comp., no pension, no social security or other taxes, no insurance, no hiring or firing, no unemployment costs, no personnel management costs - in short - no headaches.
The voice behind your line speaks volumes. The responsibility of being entrusted as that voice is a privilege that we take seriously.
Contact us to learn more about beginning service with us.