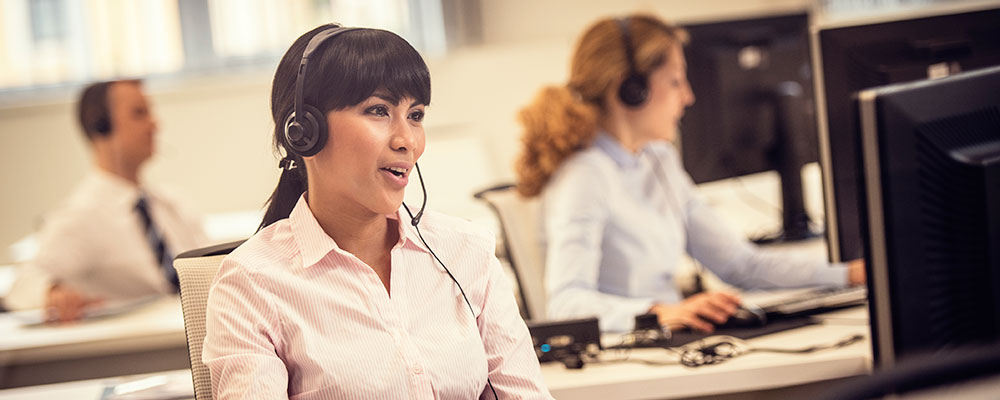 Customizable Voicemail and Message Management
You control the method and frequency by which your messages are delivered. We follow your directions and customize your delivery system to match your needs.
Delivery Methods:
E-mail;
Text messaging - to cell phones or read-out pagers;
Fax;
Voicemail;
Live operator;
Live call tele-patch;
Delivery Frequency:
"Auto" - as each call is received, the message is immediately and automatically delivered to you.
"Custom Batch" - messages taken are saved, batched together and delivered to you at set times throughout each day.
"Daily Batch" - all of your messages in a 24-hour period are batched together and delivered to you each day at the time you request.
"Urgent Delivery" - if a call is urgent it will be immediately dispatched to you as per your instructions, even if you routinely receive a batch e-mail.
To learn more about customizing message delivery services that will take you where you need to go, contact us.