At Pittsburgh Telephone Answering Service, we strive to consistently provide outstanding customer support for our clients. Our answering service representatives are highly trained professionals in all aspects of telecommunications. We provide rigorous and ongoing training programs to make sure their knowledge is up-to-date with the latest products, skills, and technology in order to provide your business with outstanding customer service.
Our technical staff consists of experienced professionals who specialize in telecommunications technology and are always available for any concerns you may have. Rest assured that they will resolve any issues as soon as possible. We make every effort to attend to your concerns as quickly as possible and ensure there is never a disruption in your service.
We have the ability to provide the following services: appointment scheduling, 24/7 live answering, bilingual answering services, disaster recovery, call screening and forwarding, dispatching, emergency medical dispatch, virtual receptionists, message delivery, online faxing and local & toll-free numbers.
At Pittsburgh Telephone Answering Service, we take pride in consistently delivering outstanding customer support. Our 35 years of experience in all our services means we can assure you that all calls are handled efficiently. Sign up today to become our next customer and allow us to represent your company professionally while handling all calls accordingly.
Meet Our Team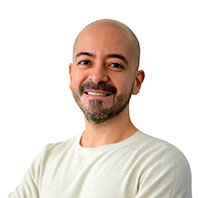 George Otte
CEO / President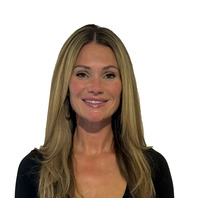 Casey Meredith
Director of Operations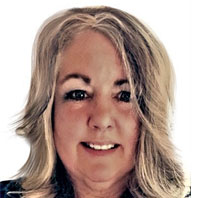 Deb Goff
Account Manager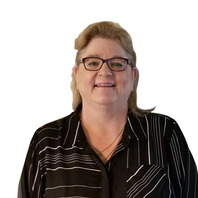 Vicki Bassler
Office Support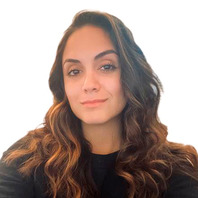 Jessica Volker
Business Development Representative