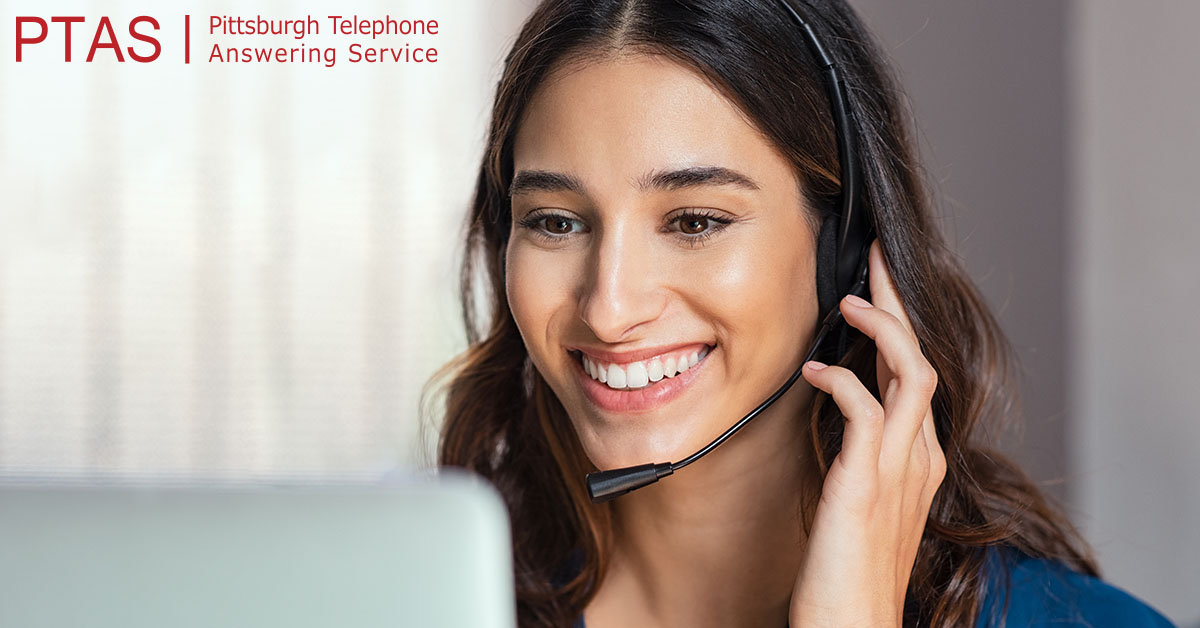 Having the right virtual receptionist dedicated to your company is an effective way to grow your business while saving money at the same time. Located remotely and specifically trained to represent your company as an extension of your staff, these professionals are available to answer and handle calls, take messages, and make appointments 365/24/7. You never need to miss a call and virtual receptionists cost less than you would pay to hire and retain even one employee.
The best virtual receptionists provide service that represents your business so well that callers would never know they are speaking with someone who is not actually in your office. Every caller is greeted and treated just as you specify by a receptionist who is trained in your business's protocols.
Perhaps, best of all, virtual receptionist services can be highly customized to fit with your company culture and customer demographics. Making sure that they are the right personalized fit is easy to do because you can choose from a wide range of virtual receptionist service options, including:
Custom Greetings – Does your business have a unique way of greeting customers or would you like to set your company apart from the crowd by creating this feature? Your virtual receptionist can answer all of your calls using your customized greeting.
Custom Voices – Is there a particular tone or persona you would like your virtual receptionist to use when representing your company? If so, you can easily request this feature.
Messages Provided Your Way – All of the messages taken by your virtual receptionist can be provided in the method you find most convenient (i.e., email, phone, text, fax) and at the frequency you select (i.e., hourly, in 3-hour intervals, end of business day, etc.)
Bilingual Capabilities – Do your customers speak more than one language? When they call, make them feel right at home by offering virtual receptionist services in the language they prefer to use.
Appointment Scheduling – Take this important but cumbersome burden off of your employees so they have more time to focus on your business. Your virtual receptionist can be trained to use your internal scheduling system to make it a smooth process.
Appointment Reminders – When you have virtual receptionist services that include this function, both your customers and your employees are much more apt to not only remember their appointments but also make the most of them by planning ahead.
Customized Hold Music – There is no need to annoy customers who are on hold with music that does not appeal to them. A professional virtual assistant company will be able to provide you with your choice of hold music.
Pittsburgh Telephone Answering Service Offers Professional Virtual Receptionists
Pittsburgh Telephone Answering Service is a virtual receptionist company that provides live telephone operator services that replace the need for voicemail. With us, you have a team of professionals at your constant disposal, representing your business just as you would. We specialize in assisting independent business owners or mobile professionals with small and large businesses. We make sure you are covered with a wide array of virtual receptionist services customized to meet the demands of your specific business, no matter the industry.