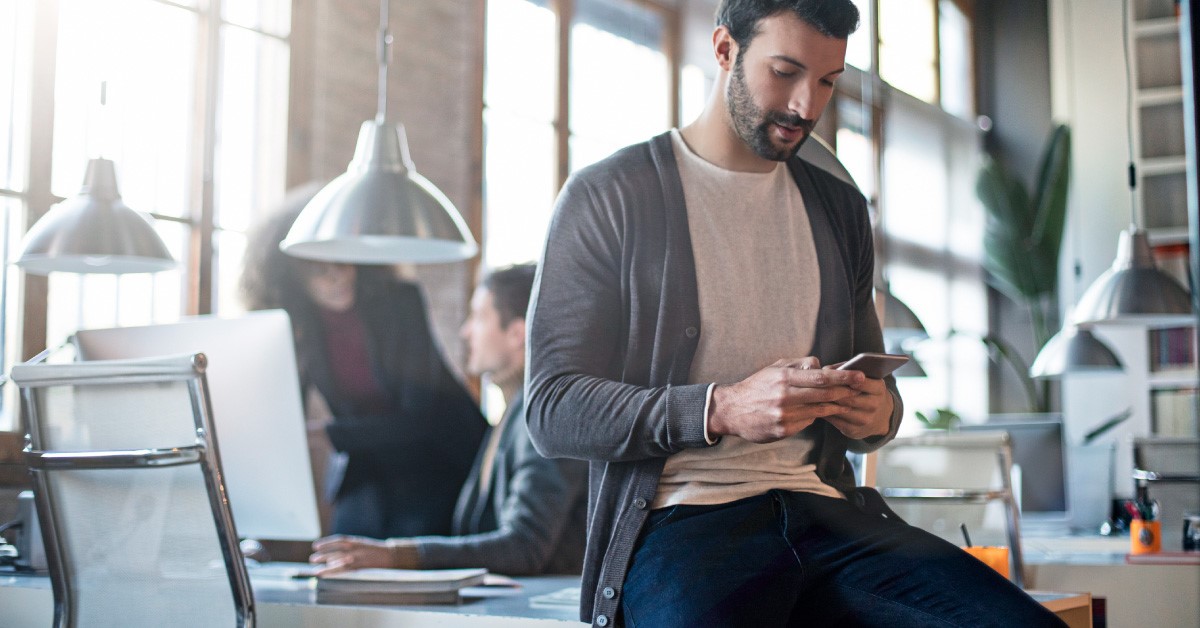 Business owners know how frustrating it can be when your phone messages never reach you. Or when they take too long to reach you. Or when messages aren't even left because your unwelcoming voicemail service turns clients off. When you enlist the services of an answering service like Pittsburgh Telephone Answering Service, you don't have to worry about those missed message ever again.
Telephone answering services offer a lot of benefits to business owners and one of them is customizable message delivery options. This means that you get to control the method and frequency with which messages are delivered. Answering service representatives work closely with your business to determine the procedure for messages that best suits your needs, and then carefully train all staff in those procedures. You may want to have messages delivered by text message, email, or pager; you may choose to have messages delivered once a day, as soon as they're received, or at designated times throughout the day. Whatever your preference, an answering service will accommodate your needs and make sure both you and your clients are satisfied with your message delivery system.
Message delivery options don't end there, however. You can also customize when you'd like live operators to answer your phones. This can be 24 hours a day 7 days a week, strictly during business hours, or any other variation. You can even elect to have a voicemail service set up during hours without a live operator. And, of course, if your business requires it, you can also elect to have on-call staff available to further assist your calls in case emergency situations arise.
These are just a few of the services an answering service provides your business in order to increase your call volume and, ultimately, your customer base. Customers want to feel valued by the businesses they call, and live operators who accurately record their messages and deliver them punctually help them to do so. If you're interested in all the benefits an answering service has to offer, consider visiting the Pittsburgh Telephone Answering Service website today and browsing through our services and customer testimonials. Your business and your clients will be glad you did.