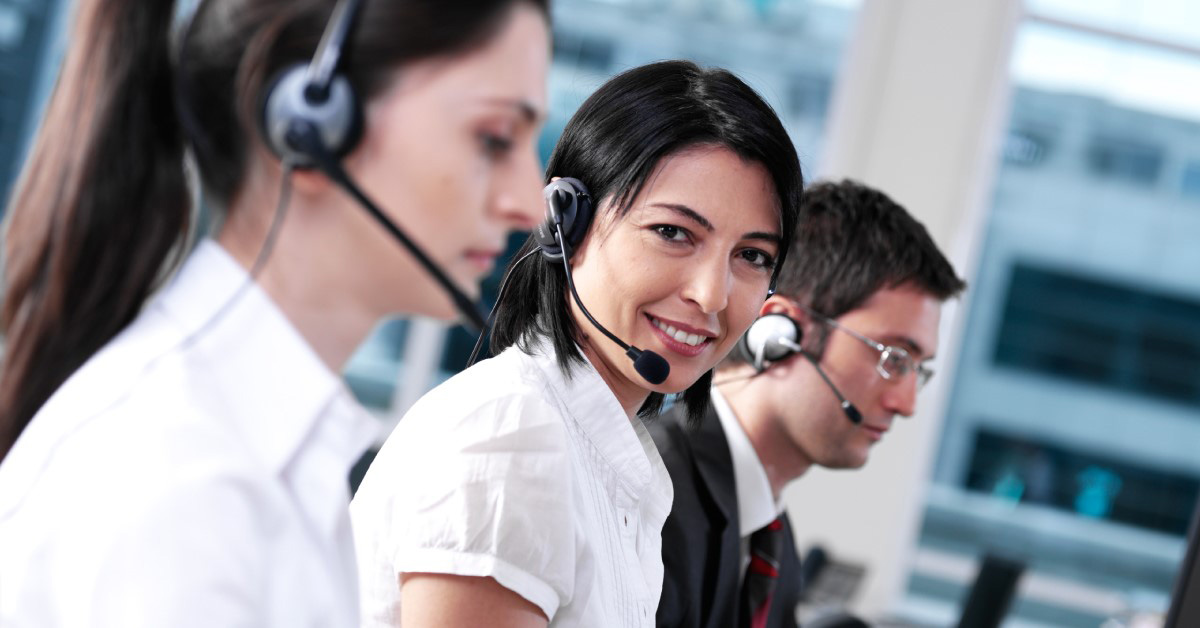 At Pittsburgh Telephone Answering Service, one of the great features of using our business is the answering services we provide. One of those services is our customized dialogue feature. As we initiate service with your business, we work intimately with you to determine the specific dialogue you would like our operators to use with your callers. This dialogue can be as specific or as general as you like - it's your business we're representing, after all, and we want your callers to feel like they are reaching an operator who is an extension of your own office. We will also completely customize the information we capture from callers, including only the details you specify. No more extraneous voicemail messages; only efficient messages tailored just for you.
Another great feature is our 24/7 live receptionist answering. That's right - a LIVE operator will answer your phones 24 hours a day, 7 days a week. That means when customers call before or after hours or on holidays, they can reach a live person and discuss their needs on the spot. This service significantly reduces the number of hang-ups you'll receive, and consequently can increase your number of customers. It also makes customers feel important and taken care of because someone is always there to listen to them. Our highly trained operators will handle all of your calls with ease and relay messages to the right people, every time. No more stressing about lost calls or messages; PTAS will handle it all efficiently and professionally.
Of course, you may not need a live operator to answer your phones 24/7. With our flexible answering service options, you can customize exactly when you want PTAS operators to handle your calls. Maybe this would only be during off hours or lunch breaks, or maybe it is when you have a company-wide meeting and have no one to cover the phones. We can even set up your system so that when all your phone lines are in use or no one is able to answer your phones, callers are relayed to our operators. Doing so prevents you from losing potential important calls, but relieves the stress of having someone rush to the phone every time it rings. If your business needs on-call or after-hour emergency services, our flexible answering services can provide that, too. When you work with us, your calls will be handled no less than exactly the way you like.
Best of all, these services are very cost effective for your business, as you will only pay for the operator time that you use. You will also save on all the miscellaneous costs of having an in-house receptionist that tend to add up: insurance, pension, social security, potential workers comp claims, and more. But using our answering service doesn't just save you money. It also says to your customers that you are a professional who cares about their business, and who will always make the time to accommodate their calls. Let Pittsburgh Telephone Answering Service help you improve your call quality: check out our website, or give us a call today, and we'll be happy to talk to you about all your telephone service needs.