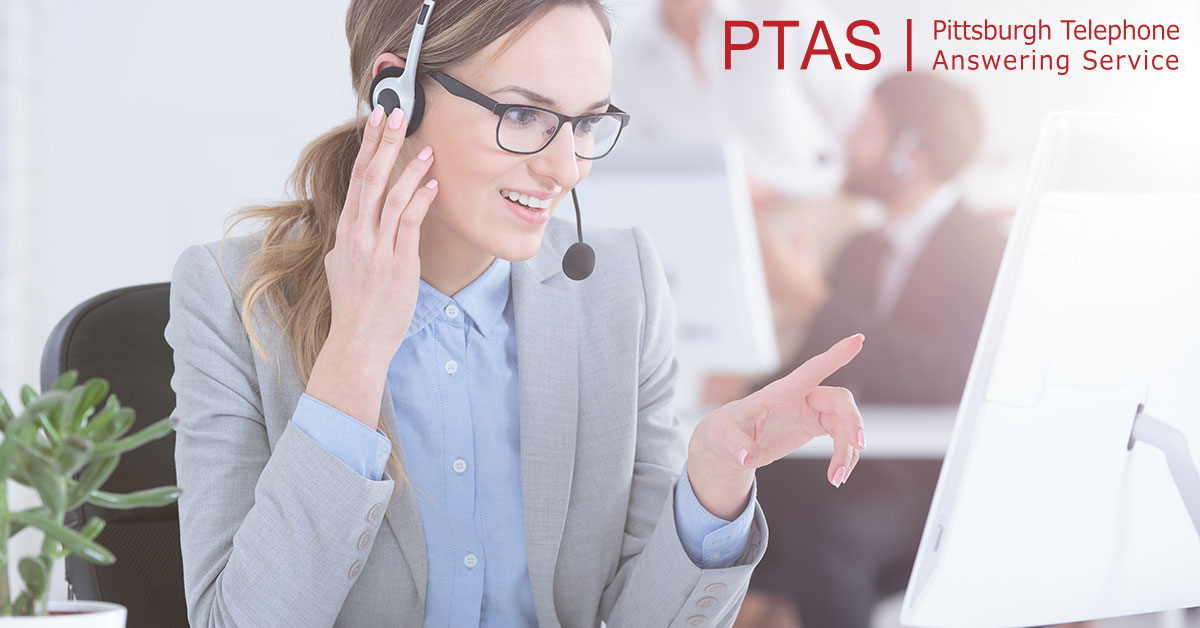 Part of any good marketing campaign or year-round marketing efforts is having a strategy to take all of the phone calls that result from your success. Working with a professional answering service company to be sure that you don't miss any of those calls can make the difference between gaining sales and losing sales.
A professional answering service is highly experienced in handling an increase in call volume from marketing campaigns whether running for a particular time or running evergreen. You can scale these services up or down, depending on your needs. The best call answering services are designed to run as a seamless part of your marketing operation. Your live operator team that can work 24/7/365 days a year is fully trained per your specifications for call handling and call routing. They understand how to provide quality customer service and how to maximize the potential of every call they take on your behalf. Your collaboration with the service ensures that all protocols and procedures are planned and specified ahead of its launch.
Your answering service operators are supported by the most current telephony software and equipment in the industry. This ensures their efficiency in call answering and routing and facilitates their ability to sync with your systems if that is your preference. They can also sell, cross-sell, conduct research, and cold call for you. This sophisticated equipment works in combination with our service's quality assurance programs, procedures, and implementation.
Also, the right answering service can provide you with the analytics that are particularly important to you in a concentrated marketing effort – or even in day-to-day efforts. From these, you receive key insights into your customer service operations and sales activities.
Your marketing campaigns work hard to deliver the sales results your business needs. Ensure their success by using a top-quality, professional answering service to take all of your call overflow so you never miss a customer contact.
Pittsburgh Telephone Answering Service: Your Marketing Calls Experts
Pittsburgh Telephone Answering Service is a team of professionals at your constant disposal, acting as a member of your marketing team. We specialize in assisting independent business owners or mobile professionals with small and large businesses. Our professionals know that missed calls can result in lost revenue and dissatisfied clients so we make sure you are covered with a wide array of services customized to meet the demands of your specific business - no matter the industry.
Contact us today to find out more about how we can help your business with its marketing efforts!