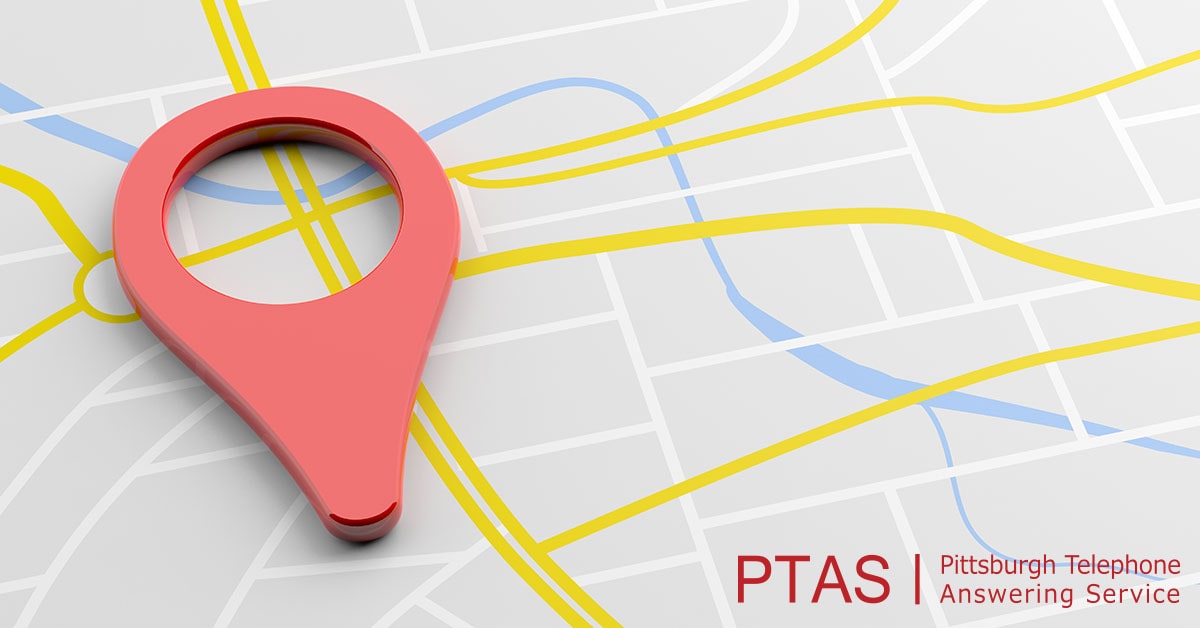 Businesses that work with a call answering service have advantages over those that do not – they never miss a call, all calls are handled just as they have specified by professional agents, and their day-to-day operating costs decrease. Now, many businesses are choosing to add further value to this strategy by requesting that their answering services providers work with local agents. But what benefit is there to having a local agent?
Research has shown that having call answering agents who are in the local areas and time zones where a business's customers live increases their effectiveness with them. Local agents appear to relate to these customers better and find it easier to establish rapport. They also understand the market in which the targeted customers are located. Together, these advantages exponentially increase an agent's odds of success in sales, customer service-related contacts, and information gathering.
Local agents bring added value to your business as they:
Follow the call answering protocols just as you specify for consistent customer service excellence – Local agents work from scripts for all of the anticipated interactions they will complete for your business. These scripts are flexible, living documents that you can change whenever needed.
Enhance your business' brand and reputation – Customers are greeted in a professional manner that is consistent with your brand whenever they call your company.
Provide a wide range of services – When many business leaders realize the value of working with local, professional call answering agents, they often expand their tasks to include related services. These include making appointments, emergency call management, processing orders, capturing sales leads, providing help desk support, and handling real-time messages for staff – provided in their choice of contact (i.e., text, call, email, etc.).
Make sure you never miss a call – Callers often drop off the line when they hear voicemail, an automated voice system, and when they have to wait on hold. Each time this happens, your business loses an opportunity. Call center agents are available to take these calls 24 hours a day, 7 days a week, 365 days a year.
Save you money – When you consider the cost of hiring even one extra staff member to handle calls – factoring in salary, benefits, and vacation – it's easy to see how your business saves money and increases your ability to consistently reach more customers and prospects.
Pittsburgh Telephone Answering Service Has the Local Agents You Need
Pittsburgh Telephone Answering Service provides live telephone operator services that replace the need for voicemail – and we offer plenty of agents located in the areas that are critical to your business. When you partner with our team, you will have additional local professionals at your business's disposal – our experienced team will work alongside your team in whatever capacity you designate. A variety of services can be customized to meet the demands of your business, no matter the industry. Contact us today to find out more about how we can help your business by providing local call answering agents.