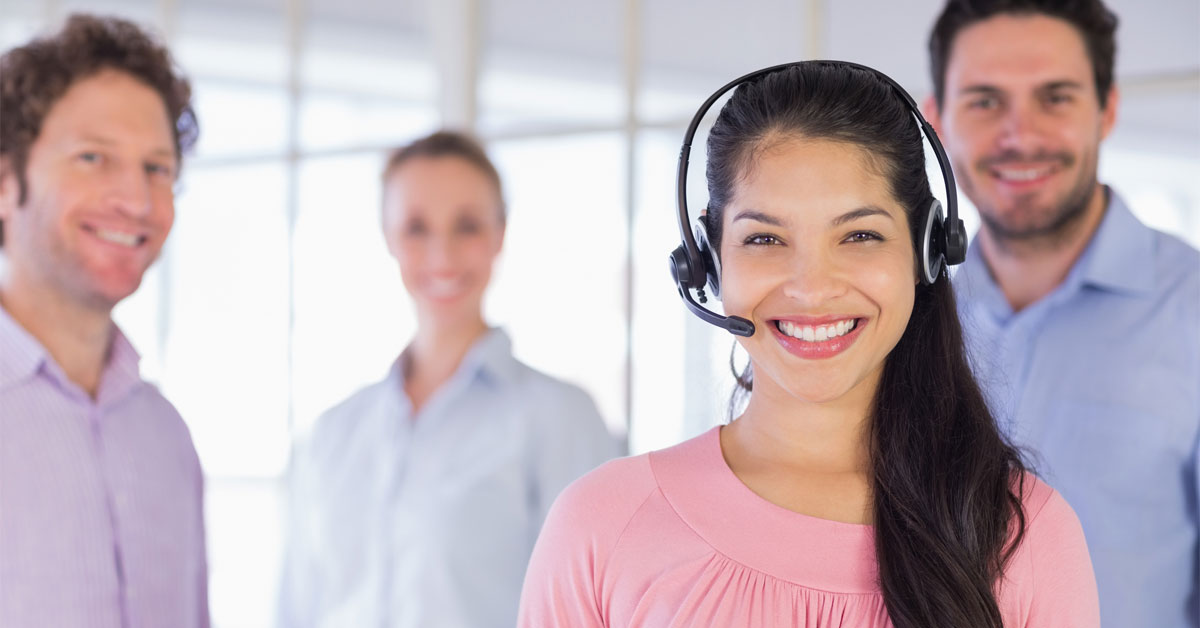 Those in the property management business know that the phone calls they receive in this industry aren't limited to a 9-5 schedule. In fact, those in property management often receive calls at all hours of the day or night. That can be a lot to deal with, and a great way to help you handle all those call is with a telephone answering service like Pittsburgh Telephone Answering Service.
One of the main benefits of a telephone answering service is that our operators will handle all of your property management related phone traffic 24 hours a day, 7 days a week, leaving you free to deal with new and existing clients in person. Additionally, having an answering service means all of your calls will be responded to by a live person every time it rings, which is crucial in an industry where clients often call with urgent questions and crises. Our operators who work with property management businesses are highly trained and specialize in this field; they can handle the wide variety of calls you might receive, such as inquiries about listings, calls for offers on properties, as well as after-hours emergency calls from tenants.
How PTAS Can Help Property Managers
You might, for example, have multiple property listings and begin receiving a high volume of call traffic for all those properties at once. Inevitably, you're going to miss answering one of those calls, which might mean a lost client and lost business. But with an answering service, every prospective client's call would be responded to, leading to booked appointments and potential new tenants.
Alternatively, you might have a current tenant call who needs immediate assistance after hours with a burst water pipe that's leaking into multiple apartments. If you miss that call, that could lead to damage in multiple properties, not to mention an upset tenant. An answering service, on the other hand, would have on-call operators who would answer that phone call and send help immediately to alleviate the situation, resulting in less damage and a satisfied tenant. In both situations, the operators would handle the immediate situation and keep you in the loop without requiring you to dedicate all of your time to fielding phone calls.
If you're in the property management industry, you could greatly benefit from the wide variety of services a company like Pittsburgh Telephone Answering Services could offer you, especially since tenants and prospective clients probably call you at all hours of the day and night. If you want to learn more about how PTAS can help you respond to every call, every time, making every caller feel valued, take a look at our website or contact us today. Both you and your tenants will be glad you did!