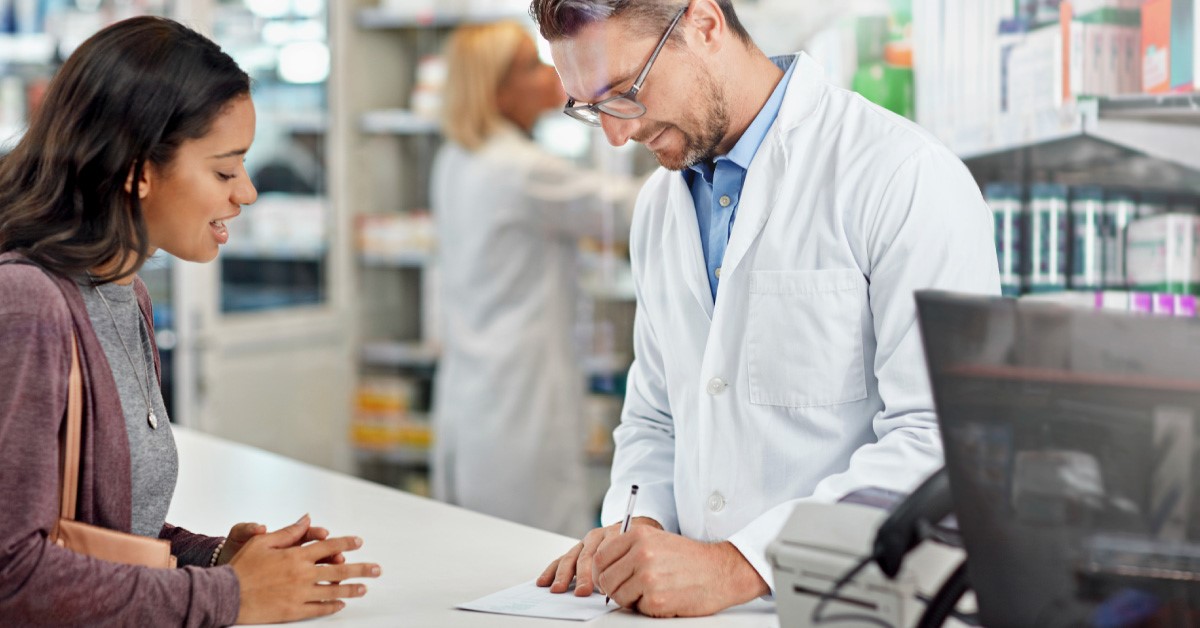 Pharmacies are businesses with a high volume of phone traffic, as anyone who works in the industry can tell you. From sick patients calling with questions about their symptoms to patients calling in to refill monthly subscriptions or doctors and hospitals calling in prescriptions for patients, they receive a lot of telephone orders and inquiries. A great way to handle all these calls is with a telephone service, like Pittsburgh Telephone Answering Service.
An answering service handles all of a pharmacy's phone needs, 24 hours a day, 7 days a week. With an answering service, live operators answer your phone every time it rings, so no customer with an urgent matter will be left to voicemail or, worse, an unanswered phone. Operators in this industry are experienced and specifically trained to handle callers who are placing prescriptions, requesting prescription refills, or seeking information regarding medication, and will ask for and provide all the requisite information in order to accurately process each call. And as a company that handles sensitive calls for pharmacies, we are HIPAA compliant to ensure that all patient information is private and secure.
An answering service would also be able to handle all calls from medical facilities, including doctors and hospitals. Pittsburgh Telephone Answering Service will work intimately with the pharmacy to train operators to capture the correct information from every caller, and quickly provide each caller with the information they request in return.
Pharmacies and their busy phone lines could greatly benefit from using a phone answering service, especially when patients are constantly calling to check on their prescription refills. The service would attend to every single caller, making them feel like their time is valued rather than having to call multiple times before receiving a response. If your pharmacy could benefit from the use of a telephone answering service, check out all of our great features and customer testimonials on our website, and get started freeing up your phone lines today. Your customers will thank you!