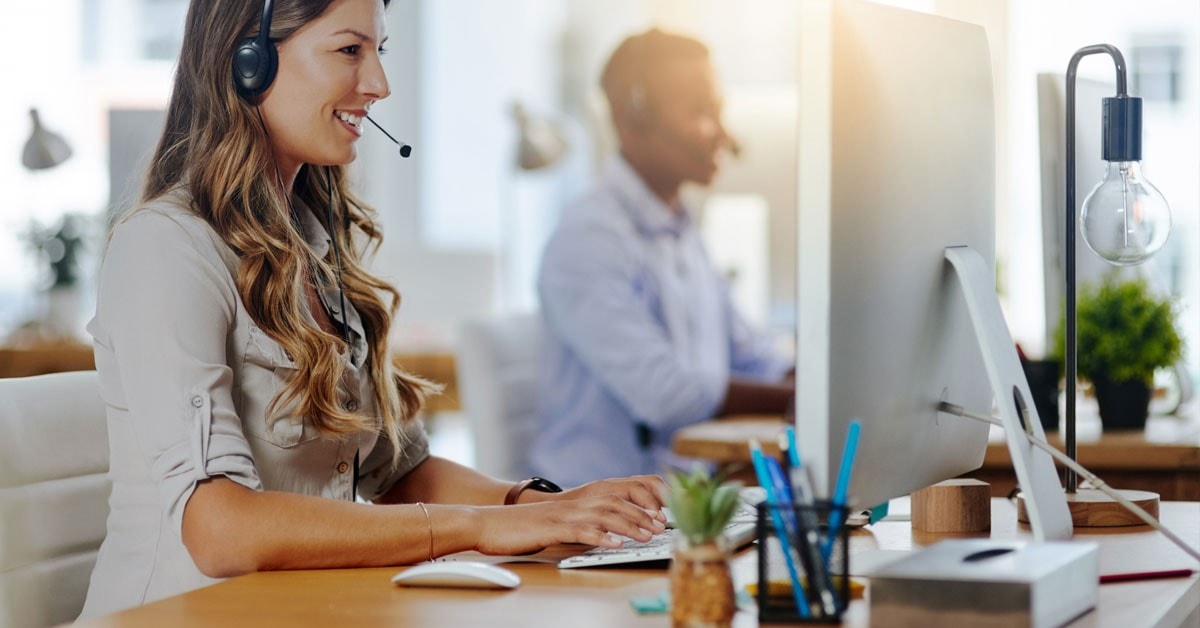 Let's begin by stating a known fact - not all leads are equal. Some have real potential to convert into a sale as the prospective customer has the money and desire to purchase your product or service. Others simply do not. Understanding which leads have the potential to convert and which do not can have a direct impact on your conversion rate and is an important answering service best practice to follow.
The secret to a successful call center or answering service is the ability to maximize opportunity and aim at converting every lead into a sale. The bottom line of every campaign boils down to how many sales you are able to generate over time. Those conversions require proper tactics on behalf of the answering service's phone representative, which, though demanding, is the difference between being successful or not.
These lead conversion tactics include:
Planning – It can be helpful to have a list of questions on hand for the answering service phone representative to ask the caller to determine the quality of the lead. The idea is that through the caller's replies, you should be able to determine if they show potential for being a lead that should be pursued.
Understanding your minimums – Does this lead meet your minimum for order quantities, dollar value, and frequency of orders, as well as any other important criteria for your business? If so, pursue the sale. If not, consider declining it.
Understanding the dollar value of a strong lead – Converting leads takes time. Time is money. Before committing to pursuing a lead, calculate the dollar value of converting that lead and make sure it meets your requirements for your profit margin. If it does not, you may still want to walk away.
Improving your lead criteria – Looking at information gathered by phone representatives can shed a lot of light on which leads turn into sales and will be helpful in fine tuning your methods for differentiating between good and bad leads. We recommend this be done on an ongoing basis.
Although we believe these tactics are helpful in qualifying leads, at Pittsburgh Telephone Answering Service, we believe in addressing all leads professionally and treating every lead as a potential sale. Our trained phone representatives will treat every caller with the utmost respect and follow your directives in terms of gathering information from your callers. As your trusted answering service, we are available to help you analyze which leads convert into sales.
Pittsburgh Telephone Answering Services knows how to handle leads no matter how unique or varied leads may be. We know that ignoring or failing to properly address any lead is a common error that makes other call centers or answering services fail at turning every lead into a sale. We take pride in our ability to ensure that leads are all equally addressed and provided with exceptional care.
Call us to discuss what we can do to help your business convert leads into sales.