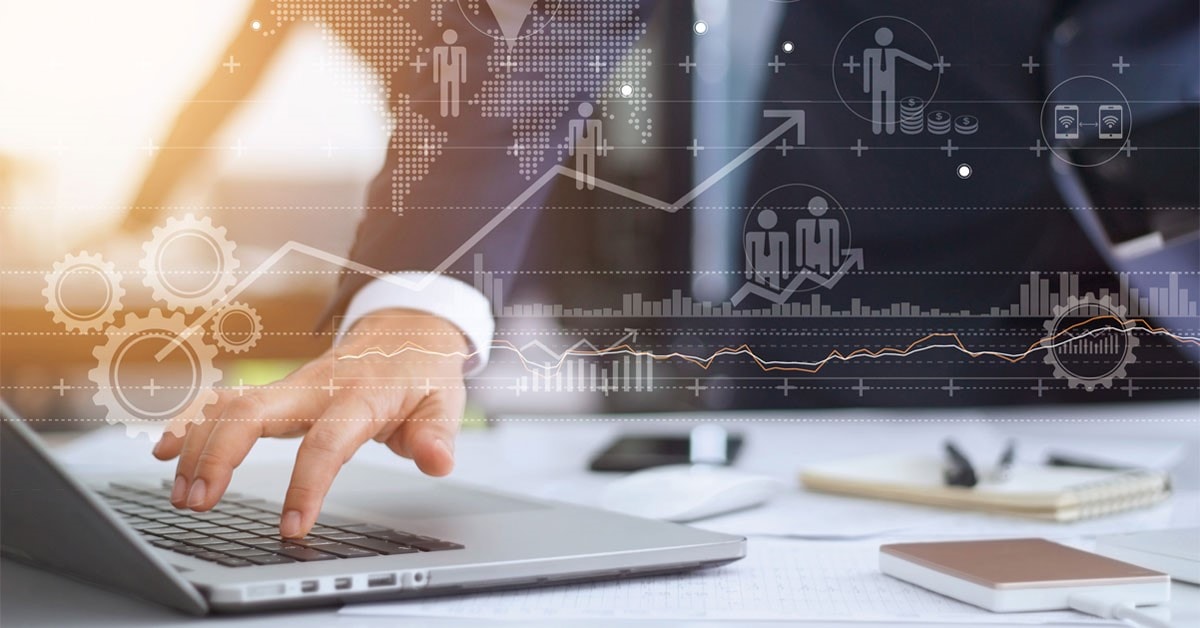 Regardless of the type of product you sell or service you provide, understanding your target audience is essential to success in sales. One of the best ways to do this is by having a good relationship with consumers and obtaining direct feedback from them on an ongoing basis.
Answering Services can be an optimal tool for gaining customer insights by collecting customer data, mining types of inquiries and orders, and even monitoring appointment frequency and scheduling. Answering Services are experienced in handling customers with care and providing them with a positive experience.
Collecting customer data
Knowing how to successfully collect customer insight is a result of experience, time and expertise. Many businesses simply do not have the time to invest in calling and tracking customer data. When you invest in an answering service, businesses can collect customer data without wasting valuable time or resources.
Mine Types of Inquiries
Investing in an answering service means more than hiring someone to handle calls. Answering services are also equipped to answer common questions and send the more specific calls your way. They are able to assist customers with everything from reaching the right extension to ensuring customers have a short wait time and are efficiently transferred to the correct person. This creates a positive call experience for customers and welcomes future business.
Monitor Appointment Frequency and Handle Scheduling
Having only one receptionist to handle your calls may not be sufficient for your business. Staffing more receptionists can become very costly, and just may not be an option. By investing in an answering service, you are not hiring a person, but rather a service; the difference being that an answering service is a team of specialists equipped and trained in providing your customers with a positive experience while collecting important information for your business to become more successful and grow.
If your business is growing rapidly, it may be time to invest in an answering service to ensure your customers receive timely and friendly service.
PTAS or Pittsburgh Telephone Answering Service has the experience to help support and grow your operations. Contact us today!