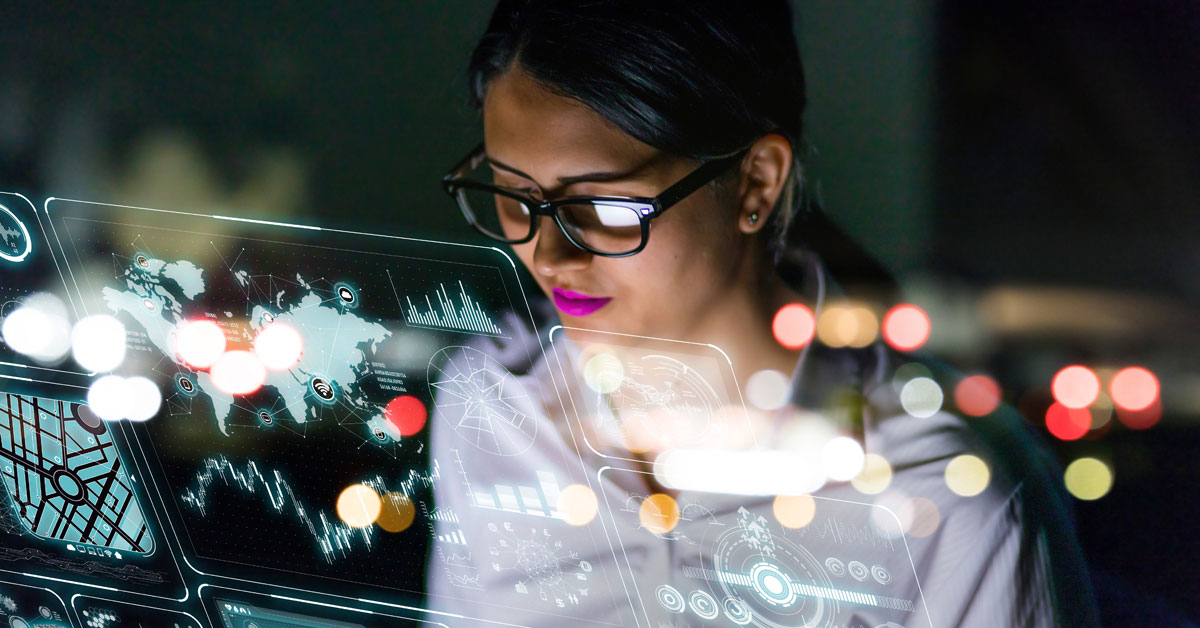 When you make the decision to work with a professional answering service, you and your business harness not only the skills of talented and well-trained agents but also the highly effective call center technology they use to make sure you never miss a call. This software creates efficiencies for your agents and your management as they work to keep your business communicating effectively with your customers and your staff.
Here are some of the components of the sophisticated call center technology that your answering service uses to manage your business's communication professionally:
Cloud-based System Architecture – This is the backbone of a software system that eliminates the need for downtime and helps you scale your answering services up or down. It also keeps your information secure and compliant with the communication and information gathering regulations that pertain to your industry.
Outbound Platform – Effective outbound software functions help your answering service agents sell, cross-sell, conduct research, recruit, and cold call for you. They have easy access to your customer data, which heightens their productivity and successful engagement rate.
Agent Platform – The best software for this purpose is simple and intuitive, using automation that helps agents onboard easily, navigate training, find customer data, and make and keep contact using a minimum of screens. It also provides them with real-time metrics so they understand their progress regarding reaching established goals.
Manager Platform – This allows supervisors to monitor and coach agents in one system. It provides simple-to-use tools that help them see real-time metrics for all agents working for your business, which heightens productivity and customer service performance.
Analytics Platform – Providing information about the metrics most important to your business's communications efforts, this is essentially a reporting tool that offers insight into your operations and customer experience.
Integration Platform – Essential to the smooth overall functioning of your communications effort, this platform integrates all of your systems so they communicate with each other.
Pittsburgh Telephone Answering Service Uses the Most Current Technology available
Pittsburgh Telephone Answering Service provides live telephone operator services that eliminate the need for voicemail because our team of experienced professionals will answer every call. We serve as your virtual personal assistant. We also work alongside independent business owners or mobile professionals with small and large businesses including plumbers, contractors, and others who just can't get to the phone every time it rings. We know that missed calls can result in dissatisfied clients which can lead to lost revenue so we ensure your calls are always answered professionally. We will work with you to customize your business's program to meet your needs, regardless of the industry.
Contact Pittsburgh Telephone Answering Service today to find out more about how our agents and the technology they use can help your business grow.