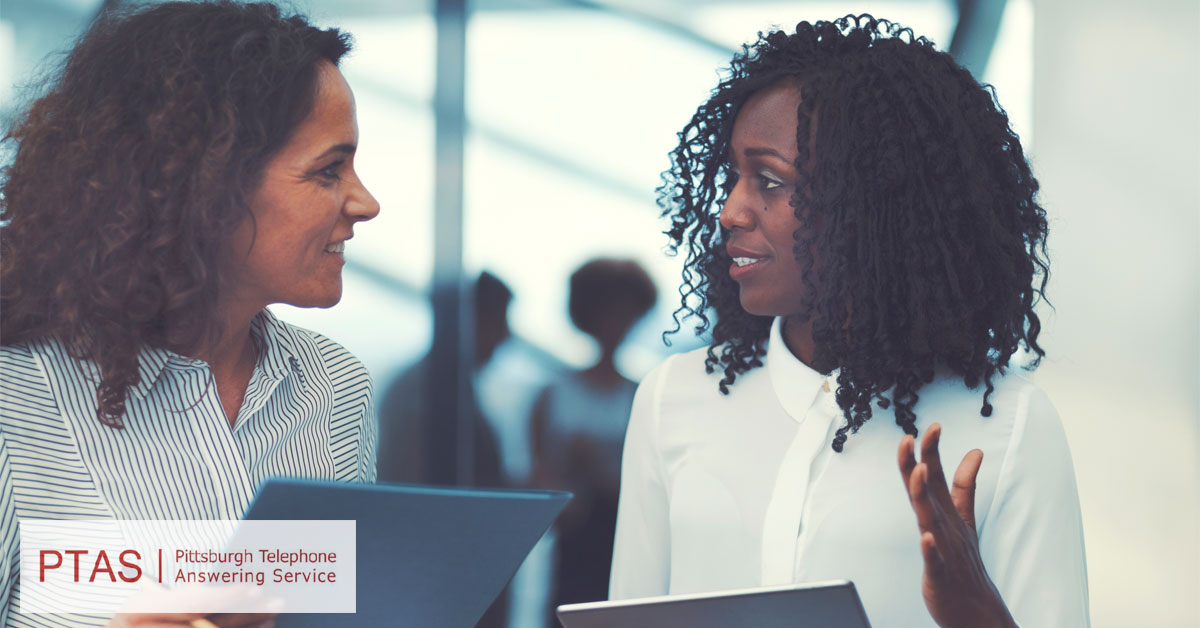 Does your business need to improve call answering and operational performance? It is important to implement new strategies that include developing metrics that focus on optimization efforts.   For example, if you are looking to evaluate the lead quality of a new ad campaign, it is important to establish a baseline of calls first. After that, you will be able to compare how many more calls were answered, and the disposition of the calls, to determine your return on investment.
Below are some strategies to increase your company's answering service operational performance:
Tracking Calls

Operational performance can be analyzed by tracking the nature, timing, and purpose behind calls. Focus on establishing baselines to understand how many calls are coming in relative to new campaigns you launch. Keeping track of this call information will lead to better targeting.

Prioritize Customer Feedback

Customer feedback provides opportunities to improve and should be prioritized and properly documented.  Dismissing customer feedback or misusing it can stifle improvement in operational performance.

Eliminate Hold Time and Abandoned Calls

Decreasing hold time is a very important consideration in improving operational performance. Shortening hold times and eliminating abandoned calls should be a priority to improve operational performance. Eliminating hold time and abandoned calls directly impacts customer satisfaction and should be a priority on any company's answering service improvement plan. Some businesses have been able to accomplish this by employing a call-back solution or even by making it a habit to proactively inform customers of hold times.

Customer Retention

Customers prefer answering service agents to automated features because they are able to receive a direct answer as quickly as possible. Seeing that almost 80% of callers prefer speaking to an answering service agent instead of an automated system, it is important to also consider skills and traits answering service agents should employ to provide excellence in operational performance.

Connect Agent Training to Real On-the-Job Scenarios

Often, the training phase does not provide candidates with exposure to real-life scenarios such as frustrated customers. Be sure to properly prepare employees by exposing them to scenarios that model real on-the-job experiences.

Teach Multi-Tasking Skills

Successful answering service employees have one skill in common: the ability to multi-task. Answering services can improve operational performance by teaching multi-tasking skills, such as a combination of communication skills, data input, and using reference materials.

Utilize Technology

An effective way of increasing operational performance is to implement call answering technology. Advanced routing, courtesy call-backs, cloud-based tech and reporting tools are all effective in assisting answering service agents with providing faster feedback and better-organized customer information.

If your business is struggling with improving the performance of your answering service and is looking to outsourcing this important component of your daily operations, call Pittsburgh Telephone Answering Service today. Our years of experience partnered with your expertise in your industry will make for a winning combination.