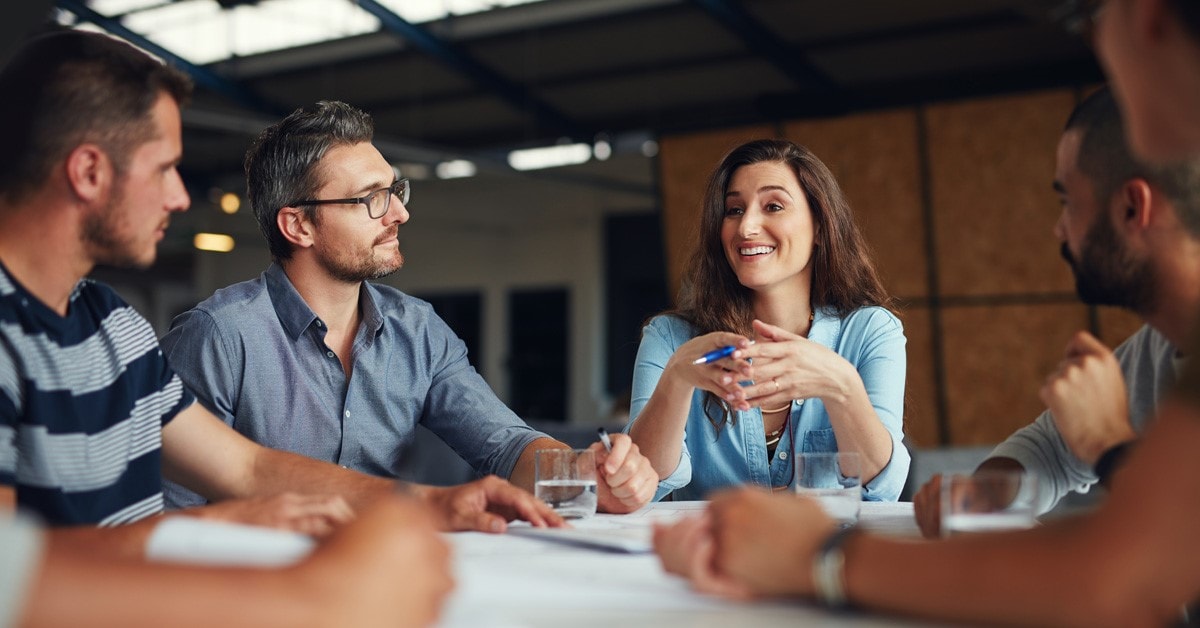 An outsourced call center team provides many benefits to companies: it frees up employees to spend their time on other tasks, it increases customer satisfaction with phone service, it ensures consistent responses to all callers. However, in order for a call center to provide all these benefits, you have to help that call center help you. Here are six useful tips for managing an outsource call center team, like the one Pittsburgh Telephone Answering Service can provide you with, that can ensure their success and benefits to your business.
Clarify Your Objectives
Every business is unique, and your call center team should work with you to reflect that. In order to help them do so, you need to clarify from the start what specific needs your business has from them. Whether that's enhancing customer satisfaction, increasing social media engagement, or streamlining your phone services, work with your call center team to establish these goals and determine a method for ensuring their success.
Find the Right Operations Team
Like any effective team, the people who run your call center operations need to have a strong set of leadership skills. Anyone in a leadership position should boast strong organizational skills in order to balance the delegation of responsibilities among their team and the success of meeting deadlines or other goals. They should be people who work comfortably with employees, business partners, and clients alike. They should also enforce time management within operations, as many call center employees are paid by the hour and calls are often measured in seconds. These people should be able to manage their own time as well as ensure the efficient use of time by all their employees. Lastly, an effective operations team typically has experience assessing team performance, creating and following through with long-term goals, and keeping up team morale.
Build an Effective Team
Ideally, you want your call center team to feel like an extension of your own business. Pittsburgh Answering Service offers training programs and does continuous training to ensure our representatives know how to present your unique brand and can serve as mentors and examples for newer members. Moving forward, we do hold continuous training sessions to stay up to date with your business and its offerings. Additionally, our quality assurance team is responsible of making sure that your products and services constantly meet or exceed your customers' expectations. We also provide our clients with analysis and measurable quality assurance results so that your business has the right information to be both analytical and creative in finding ways to continue growing. Your success is our success; we are part of the same team and have the same goals in mind.
Build Effective Infrastructure
Call centers work with a wide variety of businesses with a wide variety of needs. Whether yours is a small business with a low volume of calls, or a large corporation with a vast amount of communications systems, from phone services to social media, you'll want all technological processes to make sure they are compatible with those demands. Just as importantly, you'll want to make sure your technology accurately measures performance and gathers necessary data to assist you in assessing your company's functionality and goals.
Ensure Cohesion Between Partners
Your employees and call center representatives are the day-to-day operatives of your business, but stakeholders are an equally important group that are dedicated to the success of your company. Make sure you effectively communicate between all groups to ensure mutual understanding of company goals, assessment measurements, forecasts, and successes. One technique to ensure this open communication may be to plan seasonal training that frequently reviews all of these items with everyone involved in your business. Another method is to provide all parties with accurate forecasts of, for example, call volumes. Doing this can help your call center staff accordingly and provide a road map for their expectations.
Foster Passion
By following all of these guidelines, you can ensure that everyone who is working for your business's success will be doing so passionately, and will be working to make your client experience the best it can possibly be.
If you're ready to start working with a professional, caring, and experienced call center team for your business, contact Pittsburgh Telephone Answering Service today or visit our website. We look forward to hearing from you!