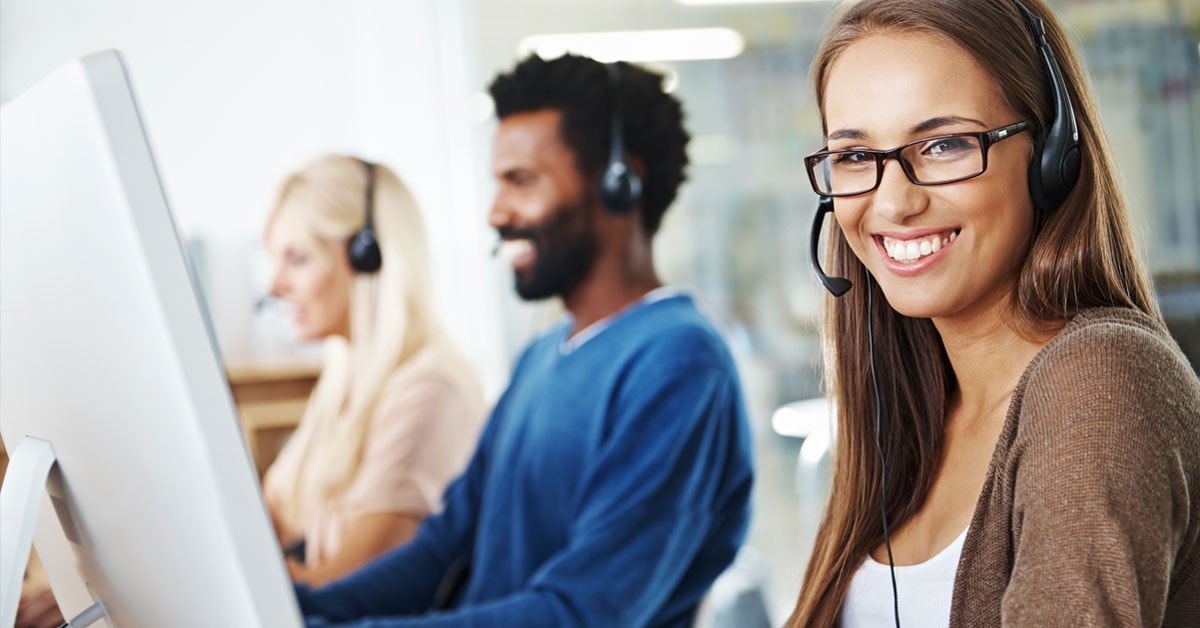 There are plenty of great reasons to hire a call center for your business's communications needs, like freeing up your staff to handle the many other duties they have to attend to, and making sure your customers' calls are answered promptly.
The real question is how to choose the right call center for your business and what you need to look for?
Operations 
You will want to pay close attention to how the call center operations are run. Is there a skilled team of floor managers, supervisors, agents, and other call center personnel that have successfully proven to increase answer time percentages and decrease abandon rates, all while effectively handling call volumes? Having a team that has clear communication between its staff and that has effectively implemented processes and procedures ensures that your business receives the care and results you expect from them every day.
Technology
You will also want to be confident in the company's products and technology. You want to rest assured that they have the proper, modern equipment to handle all your communications needs. Consult with them about the specifics of their technological systems and how they will handle your business's phones, messages, urgent c, and message delivery.
Reputation
You will also want to consider whether or not the call center you are considering has received any awards in the industry. Pittsburgh Telephone Answering Service is part of an award-winning network of call centers and answering services. In 2017, they received an Award of Excellence from The Association of TeleServices International (ATSI).
Learn about the company by doing your research. While Internet reviews and word-of-mouth can't tell you everything about a company, they can help you eliminate ones that will not fit your business's needs or that have less than desirable reputations. Doing so will save you time and frustration in the end. You do not want to work with a business that does not fit well with your own.
Culture
Ideally, the call center you work with will be an extension of your own business, and customers will not even know they are speaking to an off-site operator when they call. In order for this seamless mix of companies to happen, your call centers culture has to mesh with your own. Get to know the company's operators and managers, and make sure their morale and operations are consistent with your own. Doing so will help ensure the success of your call center experience.
Now, to get started learning about the advantages that come with hiring a call center like Pittsburgh Telephone Answering Service, visit our website or contact us today.