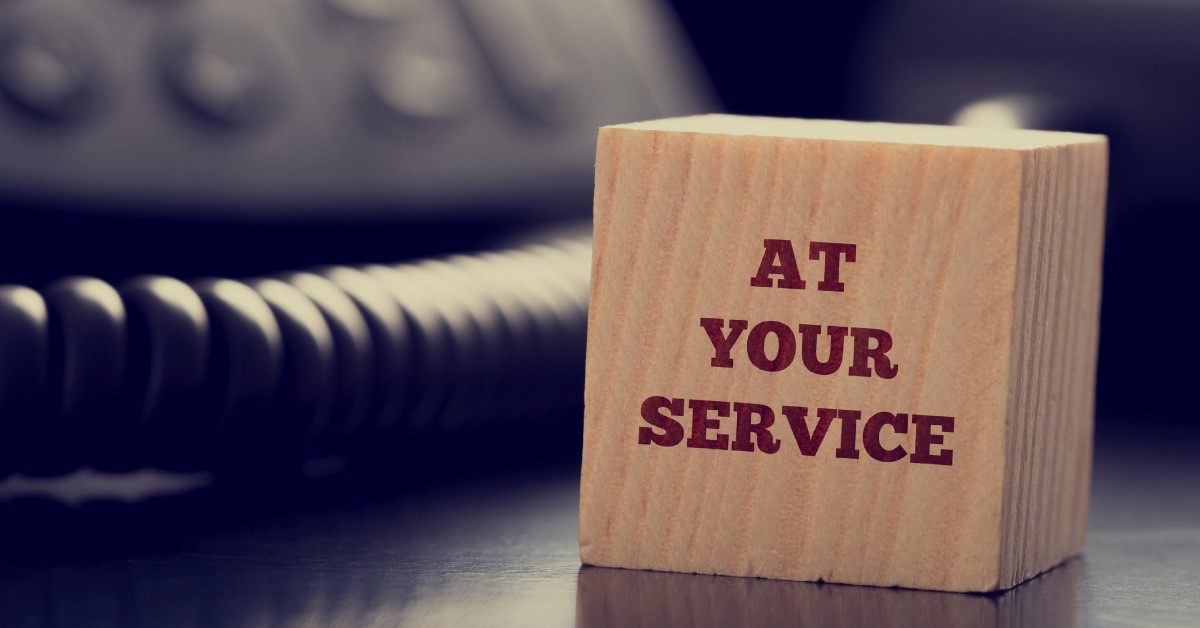 We have great news for neighboring businesses located in or around the Washington, Pennsylvania area: our sister company, Washington Telephone Answering Service, is available to handle all of your telephone needs! Washington Telephone Answering Service has been around for 30 years, providing top of the line answering services for medical and business communities.
Just like Pittsburgh Telephone Answering Service, our Washington sister company provides live telephone answering services 24 hours a day, 365 days a year. They know that every call you receive is important to your business, and they will never leave your callers to an impersonal voicemail message. They also provide after-hours answering and emergency services, appointment scheduling, dispatching, and message delivery systems.
Washington Telephone Answering Service is also proud to provide disaster disruption services for their clients. This means that in the event of a disaster, your phone services will be covered by their extensive back-up systems, and your calls won't be disrupted. WTAS has multiple systems in place, including back-up generators, to ensure the continuity of your phone systems in any circumstances.
Just take a look at what some Washington, PA clients have to say about WTAS:
"From my initial call to them, I knew they were on the ball. I also discovered that their state-of-art equipment would help control the number of calls they personally had to answer and patch thru to my providers, therefore controlling my monthly bill. Their staff has always been helpful with questions and issues that have come up. We have enjoyed their professionalism and courtesy, and very satisfied with their service!"

- Mary Ann Findley, Family MedCenter of Aiken
"We have received excellent service for the past 10+ years from Washington Telephone Answering Service. The staff answers all of our calls in a timely and professional manner. If an emergency arises, the staff contacts our on-call person immediately, enabling us to get in touch with our customer quickly to resolve their problem."

- Alicia Miller, Metro Fence Company, Inc.
If you have a business in the Washington, PA area, do yourself a favor and checkout Washington Telephone Answering Service today. You'll be glad you did!