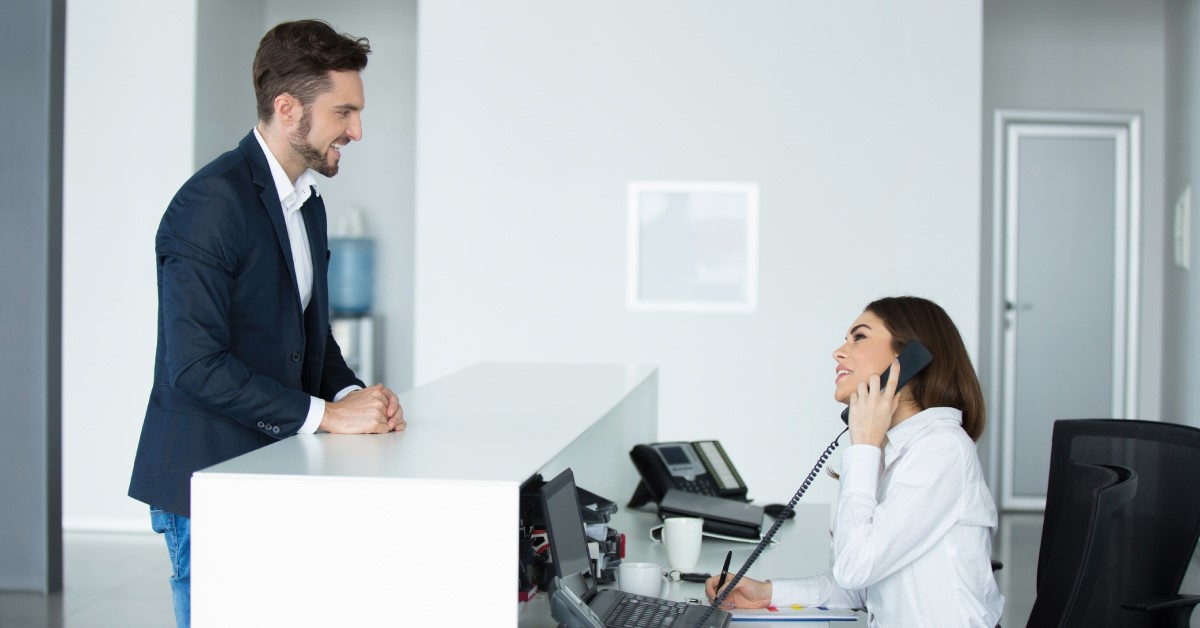 As a business professional, you probably receive a high volume of calls with a wide variety of requests. So many calls can be difficult to manage for one person such as an in-house receptionist. An answering service, on the other hand, offers you a team of live receptionists to answer your calls at all times of day, even after hours. But how else can an answering service benefit you and your particular industry?
Answering Services Benefit Various Industries
The Medical Field
If you are in the medical profession, you are certain to receive emergency phone calls. An answering service such as Pittsburgh Telephone Answering Service can help you streamline the process of handling emergency calls. When you receive an emergency call, our operators will get the information you require from the caller and immediately dispatch the call to the staff designated by you, including on-call nurses, doctors, even veterinarians. Emergency calls will never go unanswered or straight to voicemail; they won't even have to deal with a machine service, but will be handled by a live person who will carry out your instructions to a T.
Funeral Services
Funeral homes receive a lot of inquiries. You may have callers asking about what type of funeral services you offer, time frames for services, and your variety of products. Callers may even inquire about directions to an event or service. With an answering service, these calls will all be responded to and helped the first time they call. Our operators will be trained to know the particular details of your business, so they can answer every call as if they are a member of your staff. Callers during a sensitive, grieving time shouldn't be put on hold or have to call repeatedly to get answers; with an answering service, you can guarantee they won't.
The Transportation Industry
In the transportation industry, time is money. You need your calls to be answered and handled as swiftly as possible. If you receive calls about deliveries or pick-up services, for example, your caller is probably on the road and cannot wait to deal with an answering service or a wait time. An answering service would respond to every call with a live operator, and be able to provide up-to-the-minute dispatching and delivery information. No voicemail, no wait, and best of all, no money lost as a result.
Charity Organizations
Organizing a charitable event is a lot of work. You have to coordinate vendors, event sites, and guest lists, all of which are done through multiple phone calls. An answering service would handle all these calls for you in a prompt time frame designated by you. A team of operators would be able to handle guest list RSVPs, coordinate volunteers, provide directions, and coordinate vendors for delivery and pick-up. Doing all this by yourself would seem overwhelming, but having an experienced, professionally trained team do it for you, would lighten your load and ensure the smooth coordination of your event.
Whatever industry you're in, an answering service can be a time efficient and cost efficient way for you to handle a variety of callers. If you think your business could benefit from an answering service, take a look at our website today, or give us a call at (412) 571-2630. We'll be happy to help.