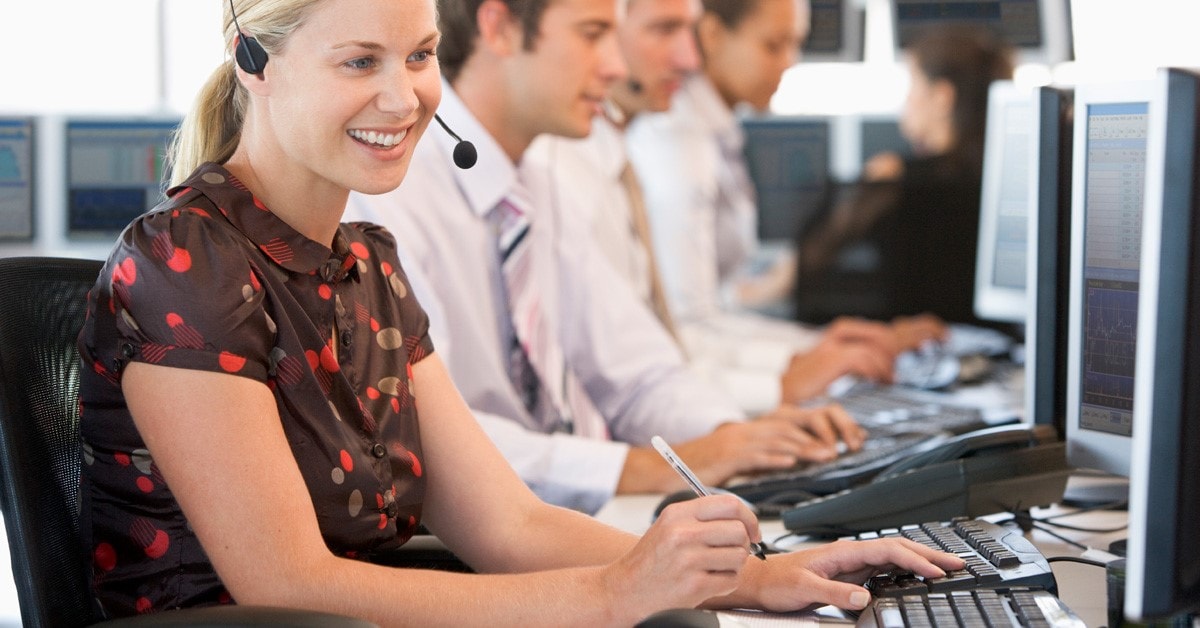 Hiring an answering service provides a lot of benefits for your business, not matter how small or large, but some people may worry that there are drawbacks to using a call center, such as:
Will customers feel neglected if they reach a call center instead of my office?
Aren't call centers too impersonal?
Will the call center treat my customers the way I want them to be treated?
On the contrary, call centers can actually reflect the unique culture of your business while simultaneously easing the workload on your office's employees, giving your staff the time to focus on other tasks.
Call centers are a great option for businesses that don't have the time or the manpower to answer the plethora of phone calls they receive every day. Call center services are affordable. With a call center, you'll never miss a call and operators are available 24/7 to respond to your phone lines. But call centers don't have to be synonymous with coldness or impersonality.
Top-Notch Service from PTAS
At Pittsburgh Telephone Answering Service, we work closely with every customer, whether you are a physician's office, a plumber or a government agency, to learn the unique culture and practice of their business. We want to determine all the minute details that help convey your business's culture to every caller, details like how to greet clients and potential clients, and which calls should be transferred versus sent to voicemail. We will also learn the ins-and-outs of your office and organization so every member of our call center team is prepared to answer any questions and concerns your callers may have for them as accurately as your own employees would.
At PTAS, we know how important it is for you to build and promote a strong brand. Doing so allows clients and potential clients to have trust in your business and to recommend it in the future. Reaching an impersonal voicemail machine or standard operator doesn't convey that trustworthy kind of brand, so we work hard to make our answering service an extension of your very own business. Ideally, your callers won't even notice that they're reaching a call center! The goal is for your customers to believe that a member of your own team is answering their call.
Sure, some phone operators can sound generic and impersonal; that's why it's important to choose the right call center that can promote the ideals of your business through every interaction it has with your callers. At Pittsburgh Telephone Answering Service, that is one of our main goals, and one our customers have thanked us for time and time again. If you're interested in the services Pittsburgh Telephone Answering Service offers, find out more information on our website, or contact us today. We look forward to working with you and your customers!