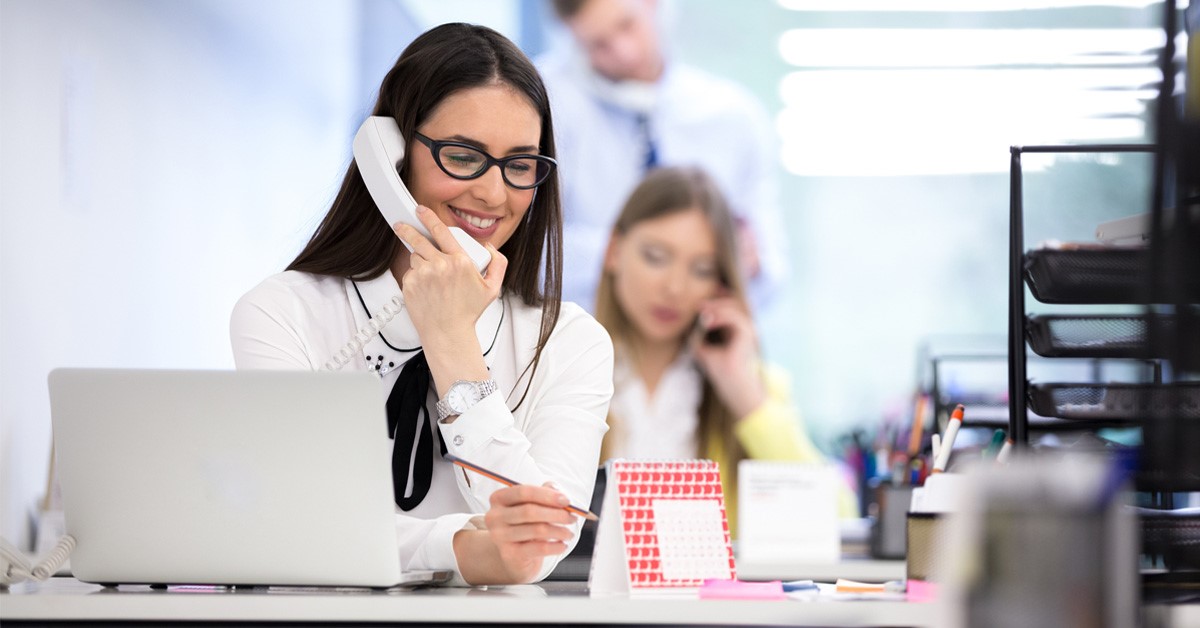 When hiring a call center to handle your business's telephone and communications services, there are a few options available to you. You can hire a call center that's located out of the Pittsburgh area, either out of the city, state, or even the country, or you can turn to a local call center. Domestic call centers located in Pittsburgh or its local vicinity, offer some key benefits over long distance call centers. Specifically, hiring a local call center can be key to creating an emotional connection with your customers and prospects. Here's how:
A local call center knows your demographics
For Pittsburgh-based businesses, most of their clients will be Pittsburgh-based as well. When you work with a call center that is local to the area, you are working with people who are familiar with the people in your city. They can relate to your callers on an emotional level, because they may share some similarities with them. When clients and prospective clients feel emotionally connected to your employees, they are more likely to continue to use and even recommend your business.
A local center knows your area
If you work or live in the Pittsburgh area, you know it's a unique city. When you work with a local Pittsburgh call center, you'll be working with people who share this view of Pittsburgh as well. As such, your call center representatives can connect with your callers on issues that are specific to the area; they know the market well. Maybe they can offer driving advice to a customer who is looking for directions to your office, or just some friendly chit-chat about the latest Steelers game. In either case, they can help every caller feel that personalized touch that they are looking for, creating an emotional connection with your business.
Local call centers offer increased security
In this day and age, we all worry about the security of our information when communicating with others. According to cybercrime investigators, the comprehensive background checks and employment history investigations we use stateside to screen potential employees are not necessarily employed in overseas call centers, increasing the risk of fraud. Working with local operations, especially if you work with them to screen and interview potential operators, dramatically reduces the risk of fraud and increases security for you and your customers.
Ease of Training
If your call center is local, it's much more practical for you to visit in person and ensure clear communication about products, services, processes and the brand in general. If you're using a local call center, you'll even be able to be part of the training process for the agents that will be speaking directly to your clients. This hands-on experience can prove to be invaluable for those representatives; they'll be able to ask you specific questions about scenarios they may encounter based on their previous experience as a call center representative. As the client, this can be very reassuring for you. You'll be able to rest easy knowing the agents helping your customers are well-trained. And as your company grows, you'll be able to return to offer assistance with training call center representatives on your new products and services.
Working with a Pittsburgh-based call center can prove to be very beneficial for your Pittsburgh area business. To learn more or begin working with Pittsburgh Telephone Answering Service, visit our website today.