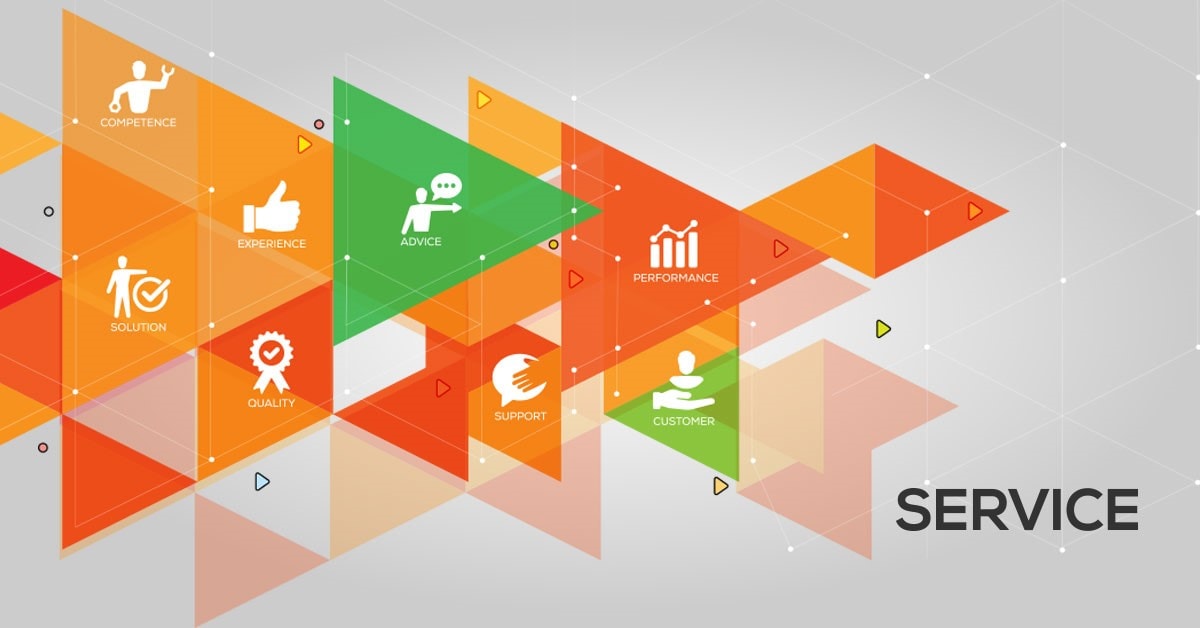 There is a growing trend today among customers who prefer to have access to live agents as opposed to automated systems. Furthermore, it is important to note changes in customer service expectations taking place so you can work to adapt to meet the needs of your customers. As customers, we desire a "human" element and this human element influences how we interact and decide to buy. Customer service that lacks this human element can have a devastating impact on sales. In fact, businesses have lost more than 62 billion dollars due to poor customer service according to a recent study from New Voice Media.
Don't let your business fall behind; consider these tips for improving customer service with the help of a live operator:
Customer experience is more important than price
Ever wonder how smaller businesses can stand up against large corporations? It's because an amazing customer experience is often more important, memorable and worthwhile to customers than a slightly cheaper price.
Personalization creates a better customer experience
A big part of creating a positive and memorable customer service experience is making it personal. With so many shopping options, whether it be online or in person, customers still want a personal touch and personal interactions.
Focus on communication
Customers approach your business because of a certain need. Whether they call your business or visit in person, poor communication with busy business associates can deter customers from making a purchase or from coming back to your business. Hiring a receptionist is one way of providing clients with a personal experience when calling your business while lightening the load on your busy sales associates.

Investing in an answering service is a perfect way to provide your customers with the personal touch they are looking for while keeping your costs down relative to hiring new employees. Your answering service's CSR (customer service representative) is trained in the details of your specific business and is able to provide customers with exceptional service so much so that customers can't tell the difference between a member of your staff and an agent at an answering service.
Remember, exceptional customer service is critical to any business's success. Keep these tips in mind when creating the best customer experience possible. If you want to learn more about how an answering service can help you, call Pittsburgh Telephone Answering Service today to find out what we can do for your business.