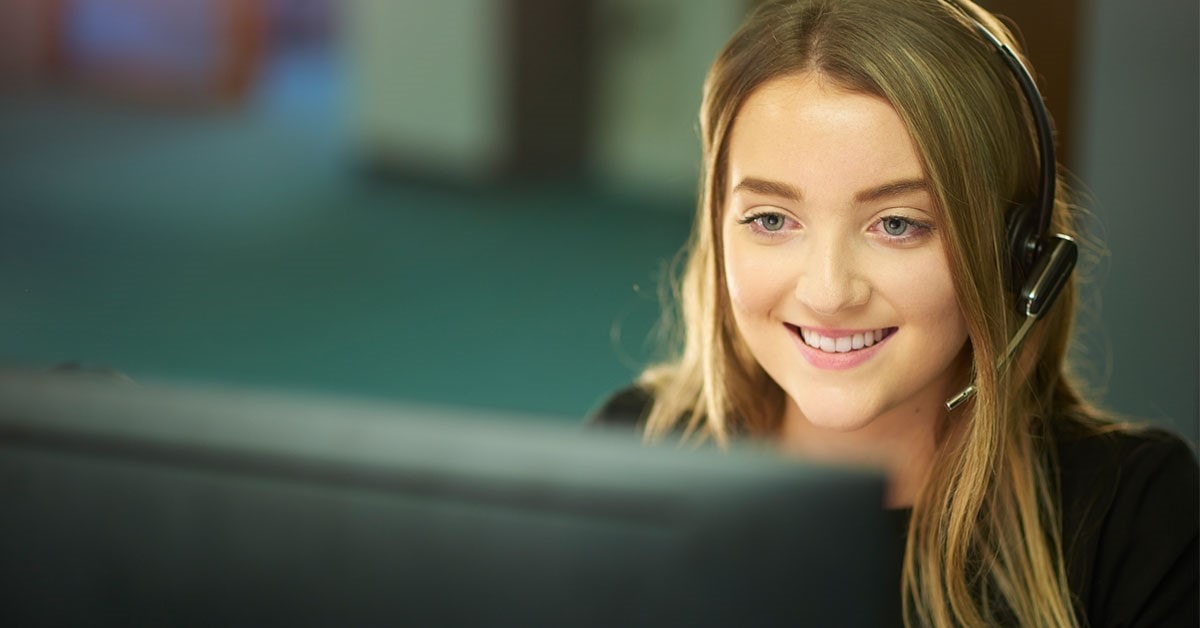 We are the preferred answering service for businesses in the hospitality industry in the Pittsburgh area, we get to know your business and your guests
Your hospitality business knows how to provide a high standard of service to your guests. Let us do the same for you. At PTAS, we know that top-level service is a must. Our professional operators are trained for the hospitality industry and are committed to providing quality professional customer service.
PTAS is proud to support a variety of businesses in the hospitality industry including resorts, hotels, bed and breakfast inns, spas, and more. We understand customer satisfaction is a top priority for you. That is why our operators always greet callers with courtesy and professionalism. Most importantly, we are available to ensure that your clients' needs are met assisting with reservations and delivering messages. With our 24-hour answering service, your callers are guaranteed to speak with a live person right away.
Although it may seem simple, listening is an important customer service skill to have. There's a reason the person on the other end of the phone is calling. The person calling you on the phone is just as important as the person who walks in the front door. The person calling could be a potential new client looking for information or ready to schedule their next vacation. We take the time to really listen to the person explaining the problem, or asking for information.
The Pittsburgh Telephone Answering Service Difference
We have 24/7 answering capabilities provided with a live receptionist trained in call management for businesses in the hospitality industry
As your hospitality answering service, none of your calls will be missed because you will have a 24/7 live receptionist. That means that every phone call you receive is answered, any time of day or night, by an attentive and well-trained phone operator. These operators can handle any of the routine calls your business receives, as well as emergency situations, if necessary.
You have customizable message delivery in various formats
You can also customize exactly how and when you would like your messages delivered to you - voicemail, text message, email, or via another method. Perhaps you want your messages delivered to you instantaneously, or maybe you want a daily update at the end of the workday. Whatever your preference, we provide that customization for you.
You have a prompt response to every phone call
Every call to your hospitality industry business is responded to promptly. Guests and potential guests don't have to wait on hold or call back multiple times in order to talk to someone on your team. Instead, a live receptionist will respond to every call within a few rings. Attentive service representatives let your callers know that you care about them and value their time and patronage. This will lead to satisfied guests, new guests, and increased revenue.
For businesses in the hospitality industry, all calls are handled with the highest respect and urgency. We provide services such as:
Reservations
Cancellations
Questions regarding accommodations, availability, etc.
Calls for your guests
Inquiries about events
Directions
Transportation questions
And much more.
With a 24-hour live operator who is attentive and well-trained, none of your calls will be missed. With your phone calls answered, this frees you and your staff to focus on your guests' needs and giving your clients the very best accommodations, day or night. Like you, we are proud of providing the highest level of customer care to every caller. Call us today for a FREE quote at (412)571-2630!