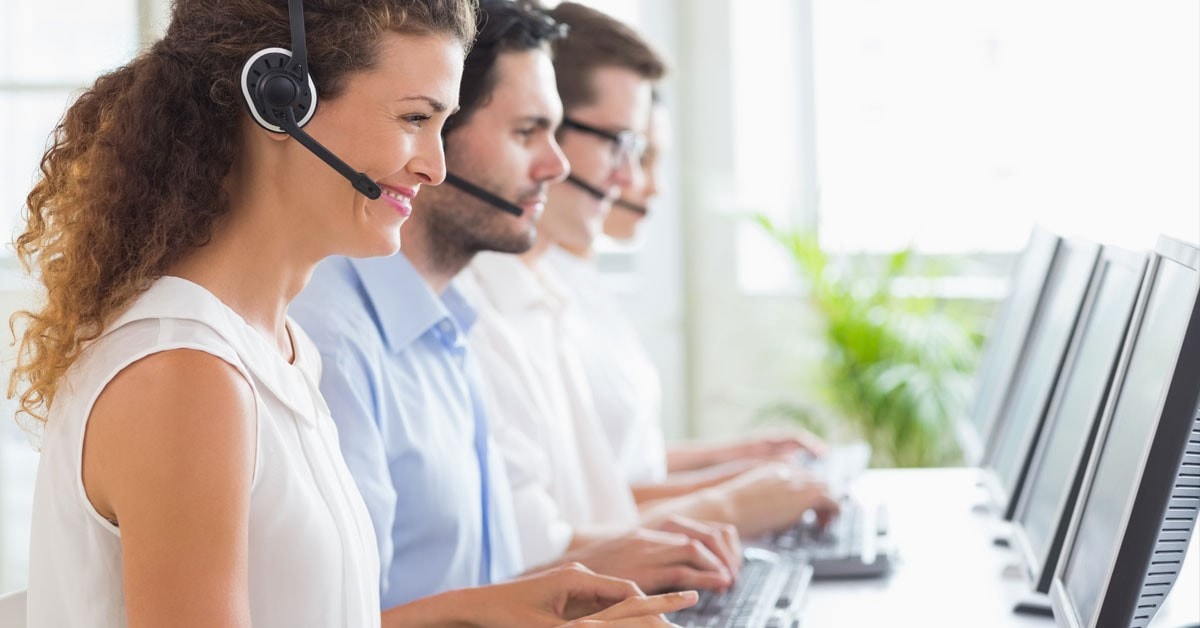 PTAS is the go-to answering service for educational facilities in Pittsburgh, taking the time to get to know their client's institution, staff and students
Pittsburgh Telephone Answering Service (PTAS) is the answering service of choice for your Pittsburgh educational facility. Our highly trained customer service professionals have experience with all types of educational institutions including public and private schools, colleges, and universities.
We take the time to understand the particulars of your individual business as well as the needs of your students so we can professionally operate as an extension of your own staff. Our highly trained operators can answer all kinds of calls from prospective students and their families, returning students, faculty, staff, and more.
Our attention to detail and knowledge of your school will earn your educational institution high marks with your customer's and staff. Our professional operators are trained in the education industry. With PTAS, you have the peace of mind that comes with knowing your calls are answered according to your instructions. Our operators can provide information, collect event registration, take detailed messages, and transfer calls to the appropriate party. Our message delivery services can provide an efficient means of communication between administration, faculty, students, and parents.
The Pittsburgh Telephone Answering Service Difference
For educational facilities, we are prepared to assist with calls involving:
Applications & prerequisites
Registration
Course selection
Specific school policies
Uniforms, team gear, etc.
Hours of operation
Directions
Athletic events
Extracurricular activities
Student Records
Calls for members of your faculty or staff
Food service
Transportation
and much more
We have 24/7 answering capabilities provided by a live receptionist trained in call management for educational institutions
None of your calls will be missed because you will have a 24/7 live receptionist. Every phone call you receive is answered, at anytime of day or night, by an attentive and well-trained phone operator. These operators can handle any of the routine calls your school office receives, as well as emergency situations, if necessary.
You have customizable message delivery in various formats
You can customize exactly how and when you would like your messages delivered to you, whether you prefer voicemail, text message, email, or another option. Perhaps you want your messages delivered to you twice daily, or maybe you want them delivered instantaneously. Whatever your preference, we are able to provide that customization for you.
You have a prompt response to every phone call
Every call is responded to right away. Students and potential students should not have to wait on hold or call back multiple times in order to talk to someone in your office. Instead, a live receptionist will respond to all calls within a few rings. This prompt, and attentive service lets your callers know that you care about them and value their time. This will lead to satisfied students and families, new students, and increased revenue in the long run for your school.
We are proud to be based in Pittsburgh and know that a local call center understands the demographics of your Pittsburgh-based educational facility. Call us today for a FREE educational facility answering service quote at (412)571-2630.