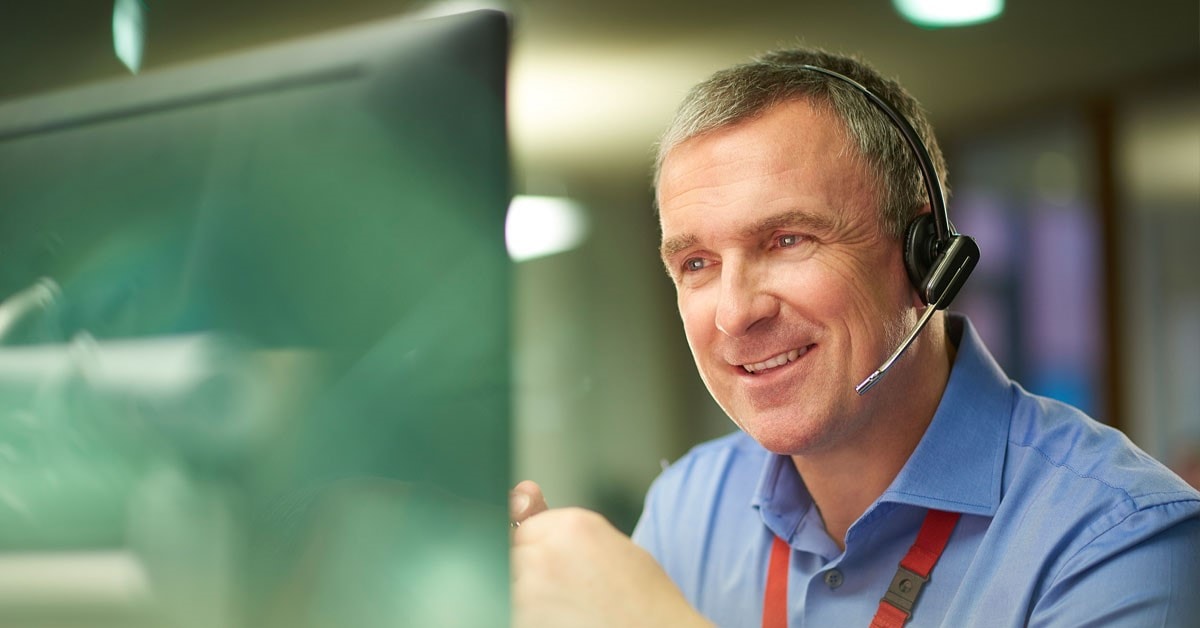 We are the preferred answering service for contractors in Pittsburgh - we take the time to understand your contractor services and your business
When you are out of the office at a job site or in a meeting we are the preferred answering service for your contracting company. Just because you are out of the office, it doesn't mean that you should be out of reach for your customers. Pittsburgh Telephone Answering Service is the communications solution you have been looking for as a contractor. Do not let your customers deal with the impersonality of leaving a message on your voicemail. Our trained, live receptionists can help you never miss another call again.
Working as a contractor, you likely don't spend much time in the office. Unfortunately, with time spent on the road, it is easy to miss customers or potential leads. By partnering with a contractor answering service you can increase productivity and overall efficiency while providing the most professional services you can to customers.
The contractor customer base is always changing and a critical project can arise at any hour. We are here for you and your customers 24/7. No matter what day of the year or what time of day, our staff is always working. In the event of an emergency situation, we will put your customers at ease and reassure them that their issue will be resolved as quickly as possible. We strive to be a partner in your contracting company so you can focus on what you do best – running your contracting company.
The Pittsburgh Telephone Answering Service Difference
For contracting companies, our professionals:
Capture all calls
Take messages and deliver them to you on a regular basis
Schedule appointments
Address inquiries for service
Triage the calls to determine whether they require an immediate response or can wait for regular office hours
Create employee reports
24/7 answering capabilities with a live receptionist trained in contracting services call management
Every call to your business is responded to promptly. Existing clients and potential clients should not have to wait on hold or call back multiple times in order to be able to speak to you or someone in your office. Partnering with Pittsburgh Telephone Answering Service means a live receptionist will respond to every call within a few rings. This kind of attentive service lets your callers know that you care about them and their time. This will lead to satisfied clients, new customers, and increased revenue.
Calls will never go unanswered. You will have a 24/7 live receptionist attending to your phones at any time of day or night. These operators are trained to handle any of the routine calls your contracting company receives, as well as emergency situations that may arise. They will follow your directives and business rules making the process smooth.
Customizable message delivery in various formats
You can customize exactly how and when you would like your messages delivered to you - by voicemail, text message, email, or some other option. Perhaps you want your messages delivered to you hourly, or maybe you want only one daily update at the end of the day. Whatever your preference, we provide that customization for you.
Let Pittsburgh Telephone Answering Service be your virtual personal assistant and manage your contracting company's calls. Customer service beyond compare saves you money. You don't have to worry about hiring and training personnel or leasing office space for reception staff.